The ADCC recognizes excellence in dance by awarding college scholarships that value dance accomplishment, academic achievement, and personal passion for dance. In 2021 the ADCC received many scholarship applications, and selected the following 4 outstanding young dancers to receive scholarships for their college tuition.
Since 2014, the ADCC has awarded $66,300 in College Scholarships to high school seniors who have competed in at least two ADCC Member competitions.
For 2021 Scholarships, any 2020 or 2021 graduating high school senior who has been accepted into a dance or dance-related program at a four-year accredited college or university for the 2021 school year, and who has competed in at least 2 ADCC Member competition events during the 2019, 2020, or 2021 seasons, was eligible to apply.
Congratulations to our 2021 ADCC College Dance Scholarship recipients: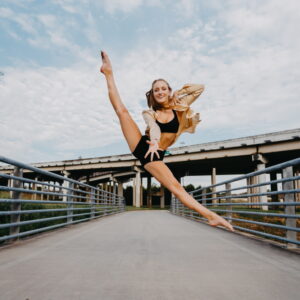 Abigail Baden
Sugar Land, TX
Southern Methodist University Meadows School of Dance
STUDIO:
Masters Upper Level
Stafford TX
ADCC COMPETITIONS:
Groove Competition
Starpower Competition
StarQuest Competition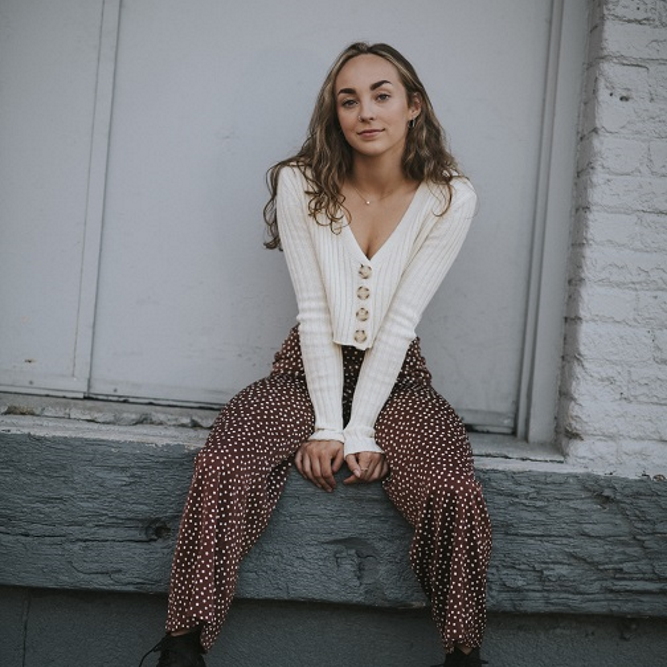 Rachel Dunklee
Dexter, MI
University of Michigan
STUDIO:
Dancers' Edge
Dexter MI
ADCC COMPETITIONS:
CRU Dance
Encore Performing Arts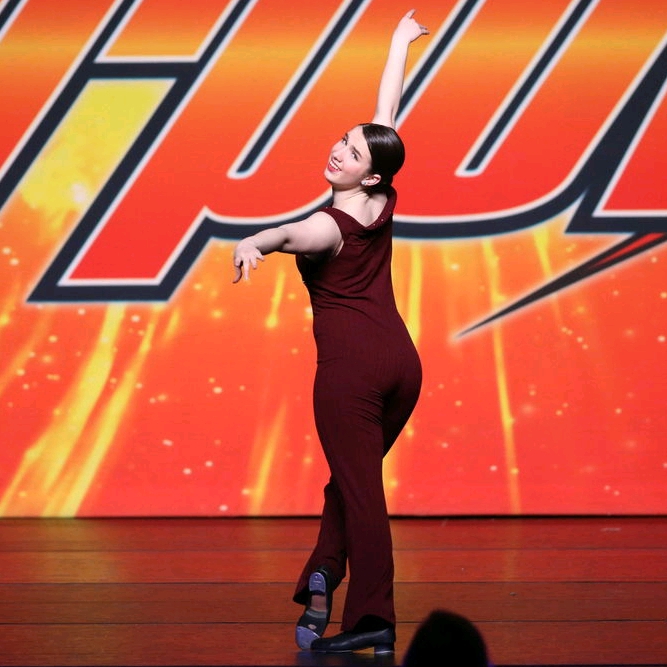 Mara Kelley
Old Saybrook, CT
Smith College
STUDIO:
Westbrook Dance Academy
Westbrook, CT
ADCC COMPETITIONS:
Elite Dance Challenge
Starpower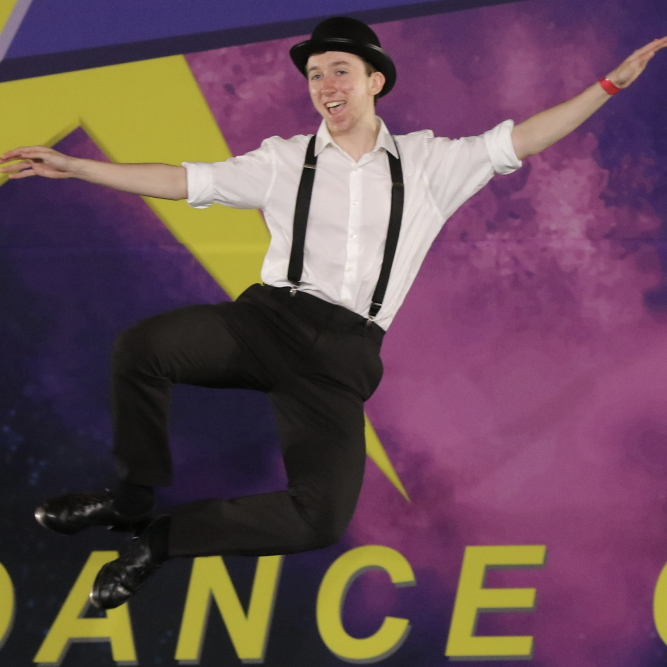 Toby Lawrence
San Antonio, TX
Western Carolina University
STUDIO:
Earle Cobb Dance Studio
San Antonio, TX
ADCC COMPETITIONS:
Elite Dance Cup
Legacy Dance Championships