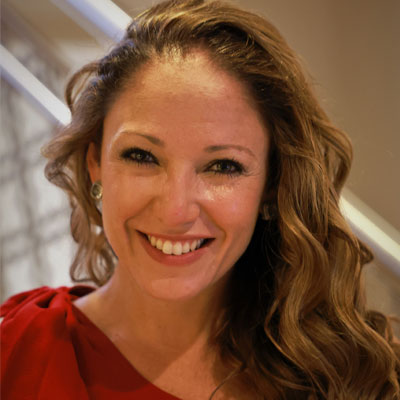 Rachel
Brooke
Rachel Brooke comes to the ADCC with more than a decade of association management experience. She has managed the daily operations of more than a dozen professional organizations, including the Gold Coast Builders Association, the Florida Academy of Audiology, and the International Anaplastology Association. Her experience includes meeting planning, marketing, staff and board management, budget and operations, and strategic planning. Rachel is based in Sykesville, Maryland. She is a Certified Association Executive and Certified Meeting Professional, and has a B.S. and an M.B.A. from the Warrington College of Business Administration at the University of Florida. If you have questions about the nonprofit association, polices, programs, committees, board membership, governance, finances, sponsorship, or business partnership, please contact Rachel at rachel@theadcc.org.
Erin
Hart
Erin Hart currently serves administrative services, communications and membership functions for the ADCC. She has a background in public information and writing, working for regional, national, and state arts agencies, eventually becoming Communications Director for the Minnesota State Arts Board, overseeing all agency publications, web development, and public information strategy. A graduate of Saint Olaf College (B.A., Theater) and the University of Minnesota-Minneapolis (M.A., Creative Writing) Erin has worked as freelance theater critic and feature writer for daily papers, magazines, online publications, and Minnesota Public Radio. She is also an award-winning crime novelist (read more about her books at www.erinhart.com) and a frequent presenter at libraries and book festivals. For questions about membership, programs, news releases, website, newsletters, program ads and printed pieces, social media, or advertising in the ADCC magazine, The Competitive Advantage , contact Erin at erin@theadcc.org.
Are you looking for ways to grow your business? Would you like to belong to a network of dance competition business owners? Do you want to save money and add value to your clients?
If you answered yes, then Membership in The ADCC is for you!