ConferenceDirect is your ONE source for global meeting solutions. We help clients save time and money by securing the best hotel accommodations, meeting space, conference venues, and hospitality services available at the most favorable terms possible. Since 1998, we've been passionate about achieving better results for our clients.
For more information, contact:
Jennifer Mobley, CDS, Vice President of Global Accounts
jennifer.mobley@conferencedirect.com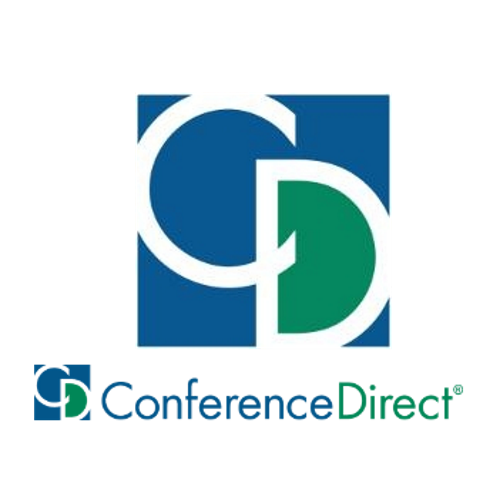 Custom Built Awards specializes in trophies, plaques, name badges, ribbons & medallions, and gifts for businesses, schools, organizations, sports leagues/teams, churches, or any personal special occasion. All awards are custom built, to your order, at our showroom and shop in Humble, Texas. Although we specialize in high volume awards (100 or more pieces), no job is too small. We offer standard engraving at no additional cost. We offer artwork and corporate logos or full-color sublimations of photos. If we don't have exactly what you need we can get it!
To find out more about Custom Built Awards services, contact:
Pamela Deats Connaly, Owner
Custom Built Awards
(281) 852-6652  office
(713) 253-3241  cell
DanceBUG is the #1 dance video, photo, and software company in the world, offering a premium suite of software designed for Dance Competitions, featuring Registration, Scheduling, Tabulation, Livestreaming, Apps, Video Judge Adjudication and multiple media solutions for dance competitions and studios. We are shaping the future of dance media through industry-leading technology, continued innovation and unparalleled customer service and we are here to help!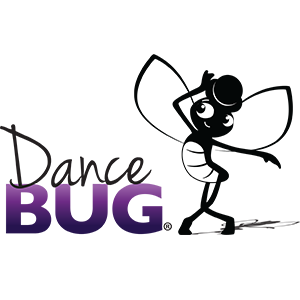 DanceComp Genie provides dance competitions with an easy-to-use platform for registration, scheduling, scoring, photos, videos, promotion, and deep data analysis on your company and all the cities around you. We also do on-site video and photo capture with same-day delivery. Discover how the world's biggest competitions run a smoother business, stay more organized, and make more money with DanceComp Genie.
Road Rebel Global is the premier group travel management company. We possess a long and proud history of serving the biggest names in the sports, entertainment, and event industries. The world's top actors, athletes, performers, dancers, musicians, films and shows rely on us to help them manage their life on the road. We assist in all aspects of travel including organizing itineraries, fine-tuning efficiency, increasing profitability and safeguarding all outcomes. With more than 20 years of experience in managing travel arrangements for groups of all sizes and hundreds of productions on the road each year, our client relationships remain unmatched. We work with savvy professionals to move their people and equipment by researching, locating, and negotiating the best value for group housing accommodations, ground transportation, air travel, and freight. We provide the highest levels of support to each client leveraging our vast vendor relationships and impeccable customer service; and we have the respect of our industries to prove it!
For more information, contact:
Danielle Whiteley, Director
yellie@roadrebel.com | 619-452-1797
Jana Leighty, Operations Manager
jana@roadrebel.com | 619-488-6682


Rose Brand is North America's largest provider of theatrical fabrics, fabrications and production supplies for the entertainment, event and display industries. In business since 1921, we've learned a thing or two about the entertainment, event, and display industries. What started as a small family run business has grown into a national company employing over 400 people in four locations.
Combine our bi-coastal facilities, hundreds of thousands of yards of in-stock fabrics, plus the expertise of our project managers and you have the quickest turnaround time on the most intricate jobs.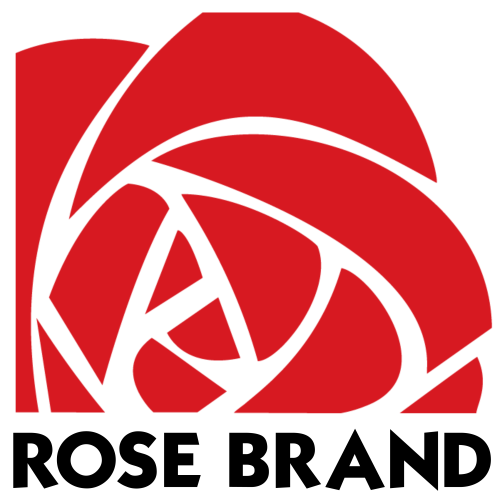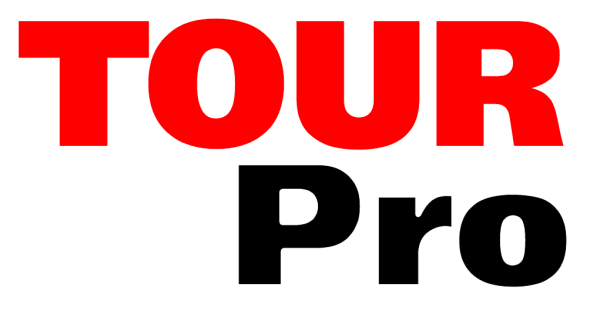 TourPro is the most powerful and easy to use dance competition and convention software on the market. Written by a dancer for dancers, we make the most user friendly software designed to seamlessly run your competition, convention or workshop. Whether you're running 4 or 40 events TourPro puts all the power at you and your staffs finger tips allow you to spend less time working in your business and more time on it. TourPro offers a second-to-none event management platform to manage events, customers, communications, mobile apps and more all from one app interface. The TourPro Client Registration Portal has served over a million attendees as the elegant way for your attendees to sign up for your events. Take control of your media with TourPro's powerful audio and video software to take your critiques and HD videos to the next level.
Become An ADCC Business Partner