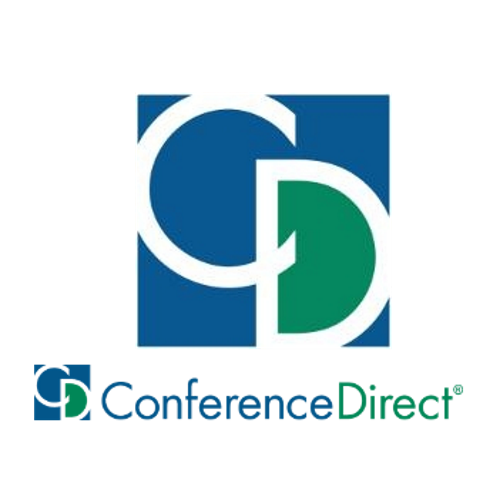 ConferenceDirect is your ONE source for global meeting solutions. We help clients save time and money by securing the best hotel accommodations, meeting space, conference venues, and hospitality services available at the most favorable terms possible. Since 1998, we've been passionate about achieving better results for our clients.
For more information, contact:
Jennifer Mobley, CDS, Director of Global Accounts
jennifer.mobley@conferencedirect.com
Learn more at www.conferencedirect.com or call 417-581-0632.

Custom Built Awards specializes in trophies, plaques, name badges, ribbons & medallions, and gifts for businesses, schools, organizations, sports leagues/teams, churches, or any personal special occasion. All awards are custom built, to your order, at our showroom and shop in Humble, Texas. Although we specialize in high volume awards (100 or more pieces), no job is too small. We offer standard engraving at no additional cost. We offer artwork and corporate logos or full-color sublimations of photos. If we don't have exactly what you need we can get it!
To find out more about Custom Built Awards services, contact:

Pamela Deats Connaly, Owner
Custom Built Awards
(281) 852-6652  office
(713) 253-3241  cell
DanceBUG is the #1 dance video, photo, and software company in the world, offering a premium suite of software designed for Dance Competitions, featuring Registration, Scheduling, Tabulation, Livestreaming, Apps, Video Judge Adjudication and multiple media solutions for dance competitions and studios. We are shaping the future of dance media through industry-leading technology, continued innovation and unparalleled customer service and we are here to help!

DanceComp Genie is your "one-stop shop" for dance competition technology. Sleep easy the day before your competitions knowing your software is rock-solid, reliable, and that we are always only 5 minutes away, 7 days a week. That's our customer service guarantee! Our registration, scheduling and tabulation systems are our flagship products. But do not miss out on the revolutionary Photo/Video Hardware Combo and ask our many clients within the ADCC why it is the ultimate solution for running your own media capture, sales, and delivery. We also provide on-site photo and video services, dance studio software, custom competition suites, a virtual event platform and more!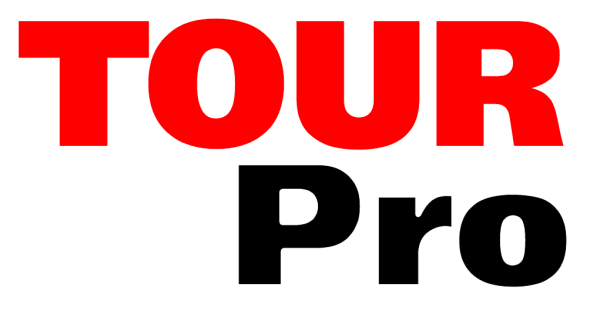 TourPro is the most powerful and easy to use dance competition and convention software on the market. Written by a dancer for dancers, we make the most user friendly software designed to seamlessly run your competition, convention or workshop. Whether you're running 4 or 40 events TourPro puts all the power at you and your staffs finger tips allow you to spend less time working in your business and more time on it. TourPro offers a second-to-none event management platform to manage events, customers, communications, mobile apps and more all from one app interface. The TourPro Client Registration Portal has served over a million attendees as the elegant way for your attendees to sign up for your events. Take control of your media with TourPro's powerful audio and video software to take your critiques and HD videos to the next level.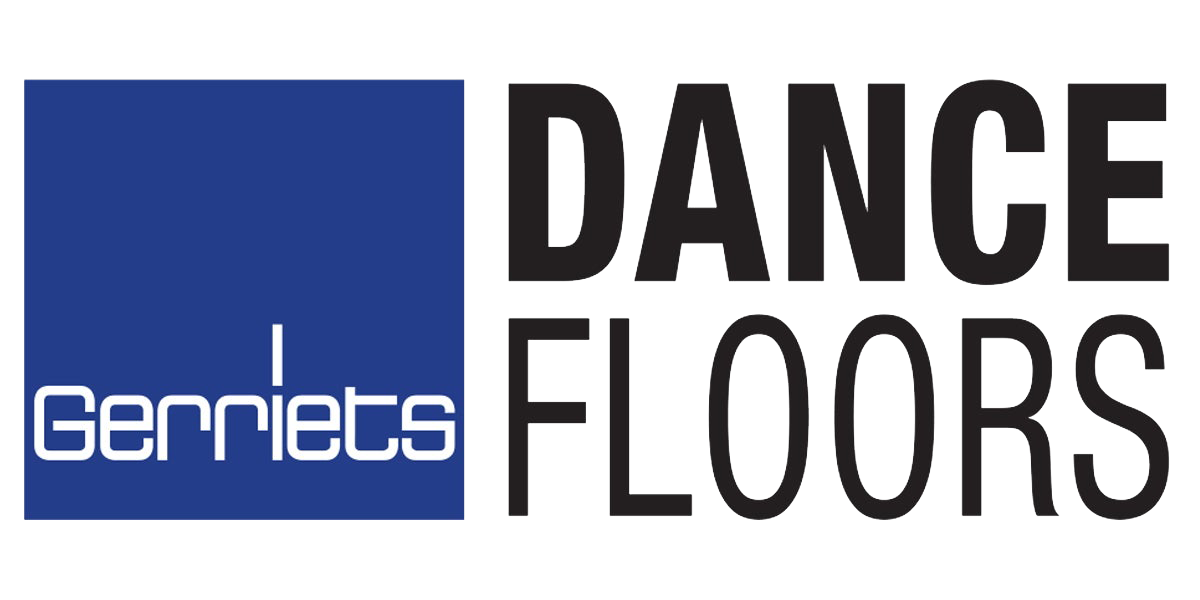 Gerriets International | Gerriets Dance Floors
Gerriets International | Gerriets Dance Floors has been a trusted partner to professionals throughout the dance and entertainment industries worldwide for over 70 years. Our clients range from community theatres and small dance studios to professional theatre companies, iconic opera houses and world-renowned ballet troupes, from independent galleries to world-class museums, and from television studios to touring production companies. Our range of dance marleys can be found in a wide array of dance applications (ballet, modern, percussive, flamenco, hip hop), as well as theater and stage productions, exhibition and trade shows, display and retail, television and film production, special events and fashion shows.
For more information, contact:
Bill Brown, Sales and Marketing
Gerriets International
800-369-3695 | 609-771-8111 | Fax: 609-771-8118
130 Winterwood Ave, Ewing, NJ 08638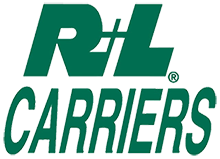 R+L Carriers is a family-owned, freight shipping company built on the idea that a satisfied customer is our number one priority. This ideal is reflected by our everyday actions in everything we do. From our world-class customer service, to our professional drivers, we strive to exceed a customer's expectations during every delivery. With over 55 years of service, R+L Carriers Inc. has grown from one truck to a fleet of over 21,000 tractors and trailers. Family-owned and operated, the company repeatedly invests in modern technology, improving driver safety and upgrading our infrastructure. Throughout the rapid expansion of R+L Carriers, we continue to enrich the lives of our employees and provide personable service to our clients.
For more information, contact:
Jeff E. Banion, Director of Business Development
YOU CRATE and R+L Carriers Co.
Phone: 877-558-2580 ext 1789
Cell: 937-360-3304
Fax: 937-655-5308
Become An ADCC Business Partner