The ADCC Group Buying Committee works to secure exclusive discounts from vendors who supply ADCC member dance competitions and conventions with supplies and services vital to their operations, currently including but not limited to: backdrops, cleaning supplies, dance floors, road cases, tape, two-way radios, and more, providing significant savings for ADCC Members.
The Group Buying committee continues to look for new group buying opportunities to serve the needs of members. Contracts for pricing generally run at least one full calendar year.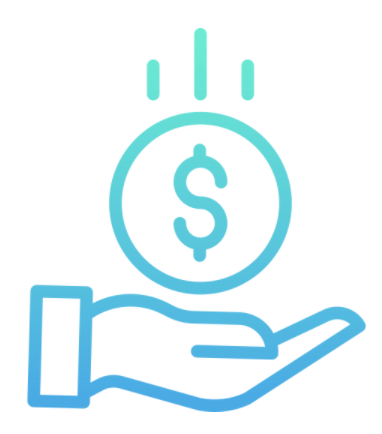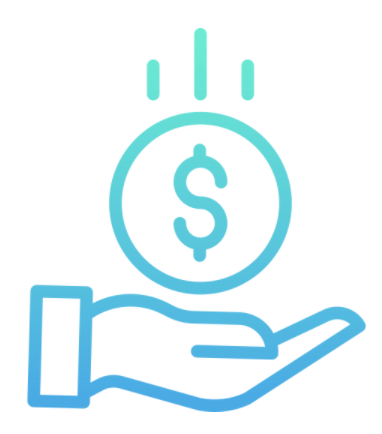 Log in to our Members Only area to learn about current discount programs.
Not a member? Join the ADCC to take advantage of these discounts!