Marketing & Media Partnership
Thank you to our Media Partners, who offer discounted advertising and marketing opportunities to our Membership, and work in partnership with the ADCC to advance its mission. Media Partners must be recommended and approved by our Board of Directors.
Media Partners can also sponsor an ADCC event, take part in the Vendor Fair at our Annual Meeting, and promote their services through our print and online advertising vehicles. By aligning with the ADCC, our Media Partners have access to a large, committed and successful client base.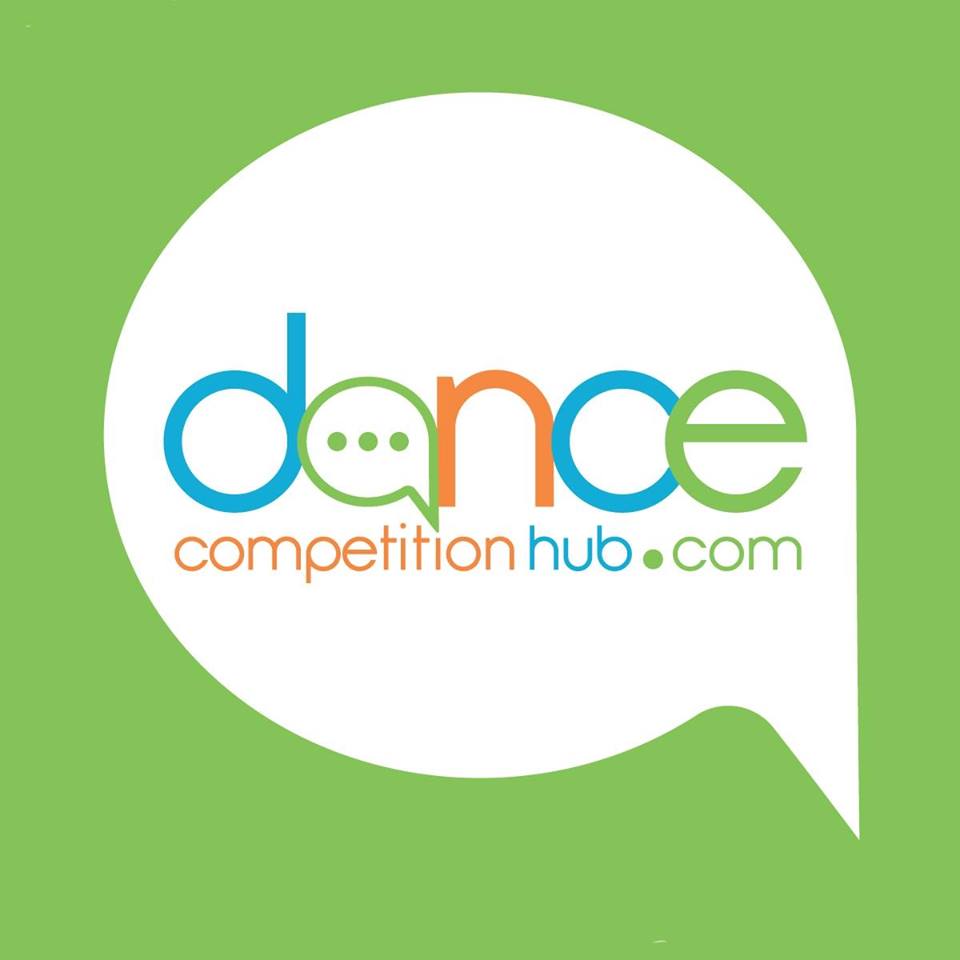 Lets users rate, review, and search for dance competitions, conventions, and related products and services. Curious which competitions and conventions are coming to your area? Use our search tool and to find out which tours will be in your locality! Our aim is to strengthen the dance community by giving EVERYONE a voice. Did you have a great experience at a competition or convention this year? Use DanceCompetitionHub to rate, review and research everything from dance competitions and conventions to dance costumes and accessories. Signing up for DanceCompetitionHub is easy and free. Rate, Learn, Grow!

To find out more about DanceCompetitionHub.com offerings and services, contact:

P. J. Forster, CEO
After over 15 years of working with Competitions, Dance Magazines, and Studios, our team came up with the idea for DanceComps. The easiest way to connect Studio Owners, Teachers, and Decision makers directly to Competitions and Conventions. Over the past 8 years we've helped thousands of Studios nationwide, find dance competitions and conventions near their location. In doing this we've helped bring the dance industry into a new age, and has helped hundreds of competitions reach their customers in an easy and inexpensive way. Our passion for this industry in shown by our transparency to both our users and advertisers.
To find out more about DanceComps.com offerings and services, contact:
Dan Graham, Publisher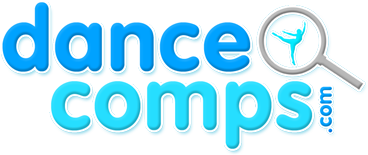 Publishes five of the dance world's most iconic magazines: Dance Magazine, Pointe, Dance Spirit, Dance Teacher, Dance Retailer, along with the daily Dance Edit and the annual Dance College Guide. DanceMedia partners with more than 400+ dance clients each year on the most effective campaigns
to fit their total marketing needs, reaching key audiences with print, digital, social media and email marketing. Whether you're a veteran or new to the dance world, the dedicated and knowledgeable team at DanceMedia will work with you to create the perfect integrated marketing package to help you reach your business goals.
To find out more about DanceMedia offerings and services, contact:
Joanna Harp, Publisher/CRO
Delivers an all-new, all-access, fresh take on the world of dance. From the competition side at the Studio, School (high school and college) and All-Star level to conventions, tours and the commercial and professional side of dance, iD has all of the bases covered. With insightful articles from dancers, choreographers, instructors, directors, dance and talent competition producers, stylists, health experts and more, the magazine offers the inside scoop from the world of dance, all with breathtaking photography. Though dance itself takes center stage, Fashion/Costumes/Dancewear and Health & Fitness also play a pivotal role in each issue.
To find out more about Inside Dance offerings and services, contact:
Anastasia Miller Burns, Associate Publisher

Become An ADCC Business Partner