The ADCC is a collective of independent dance competitions and conventions supporting its members through networking, education, access to resources, and camaraderie.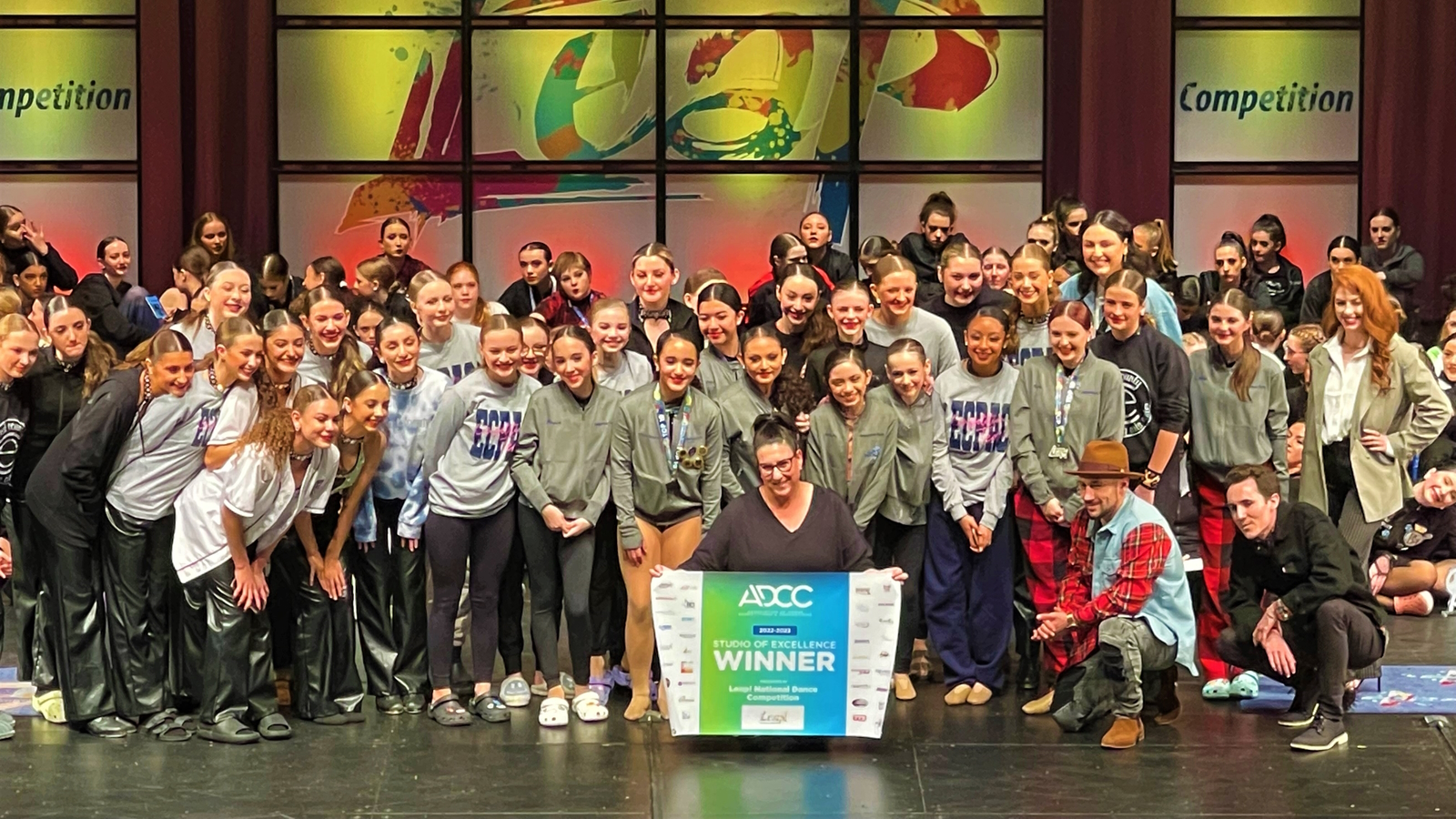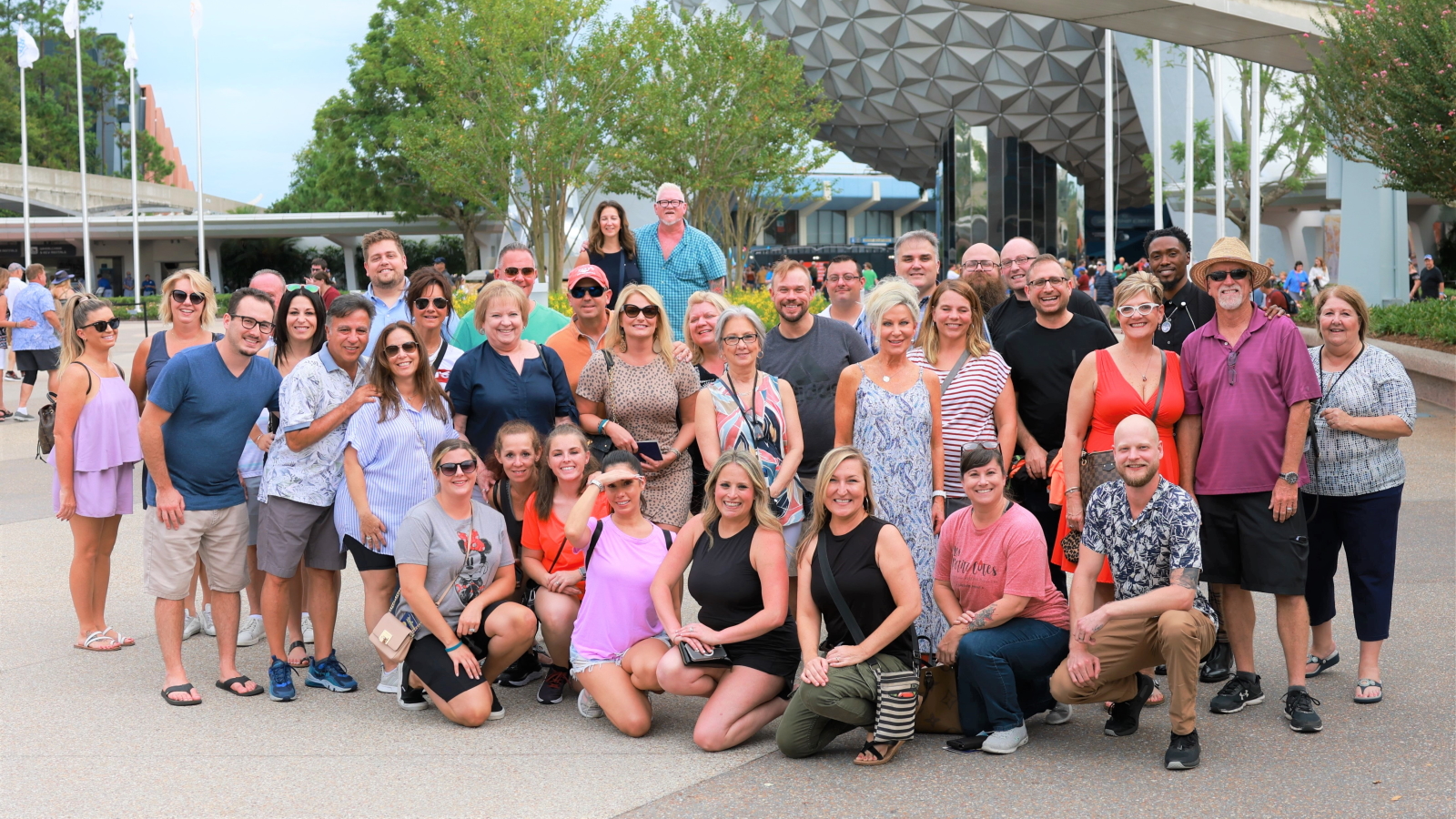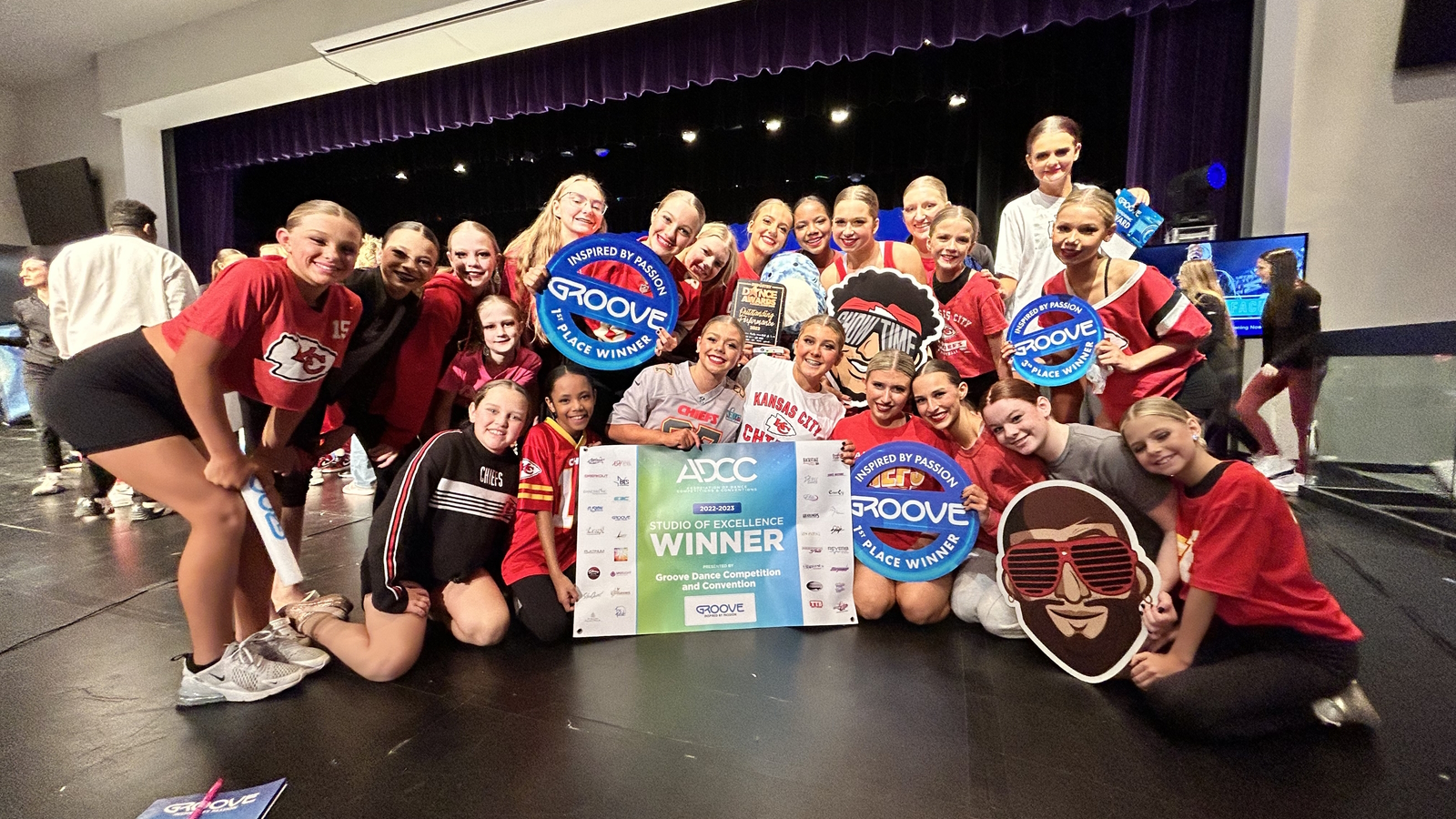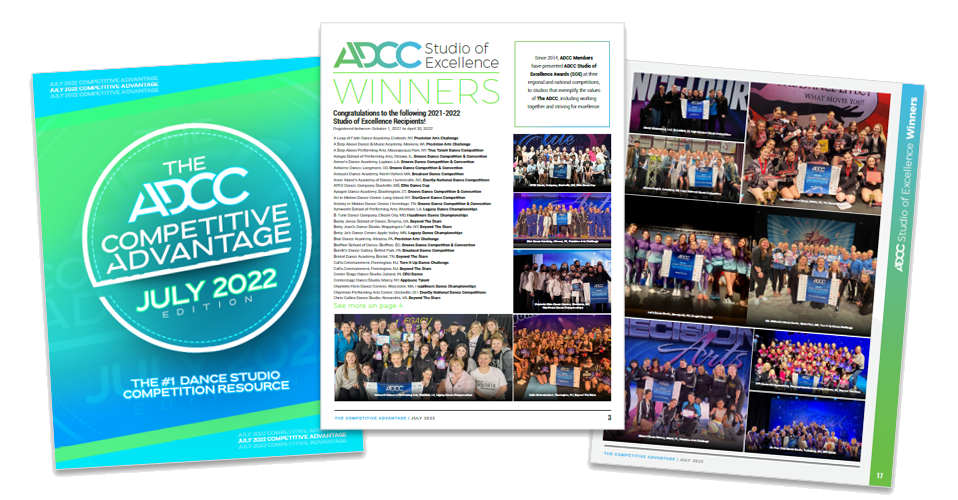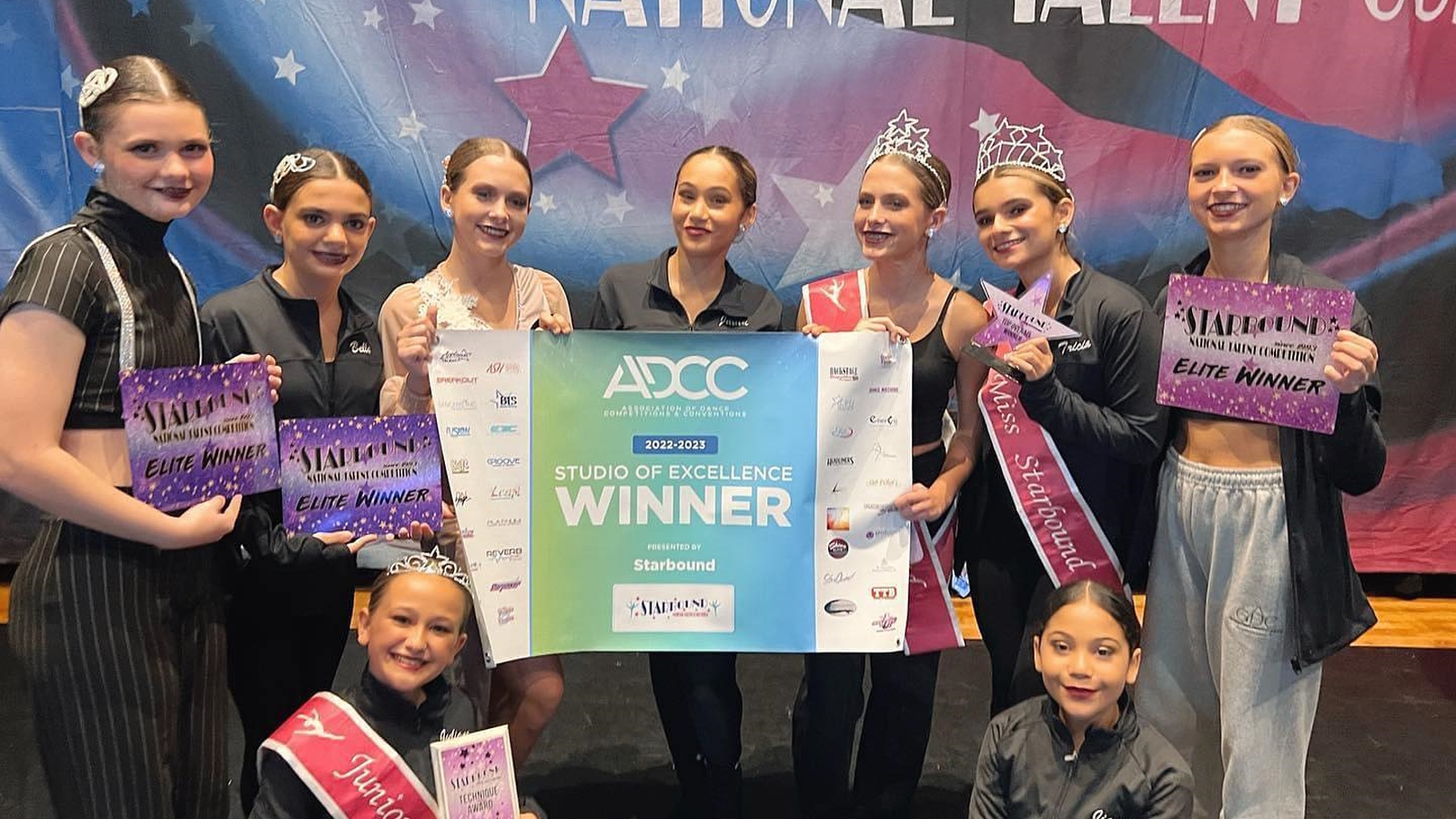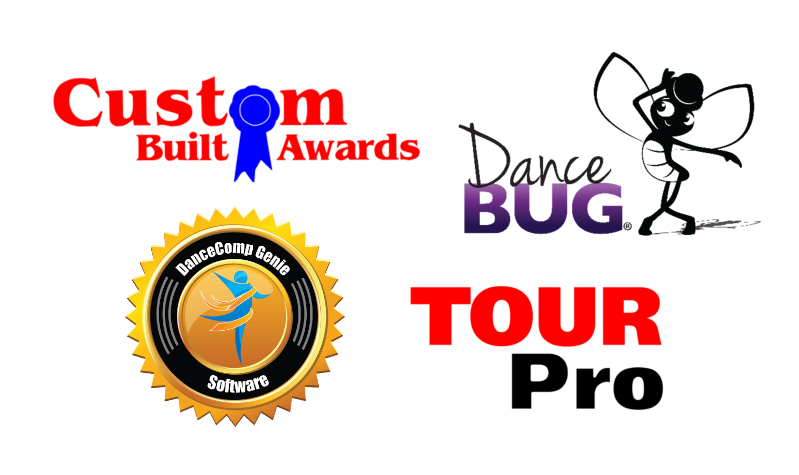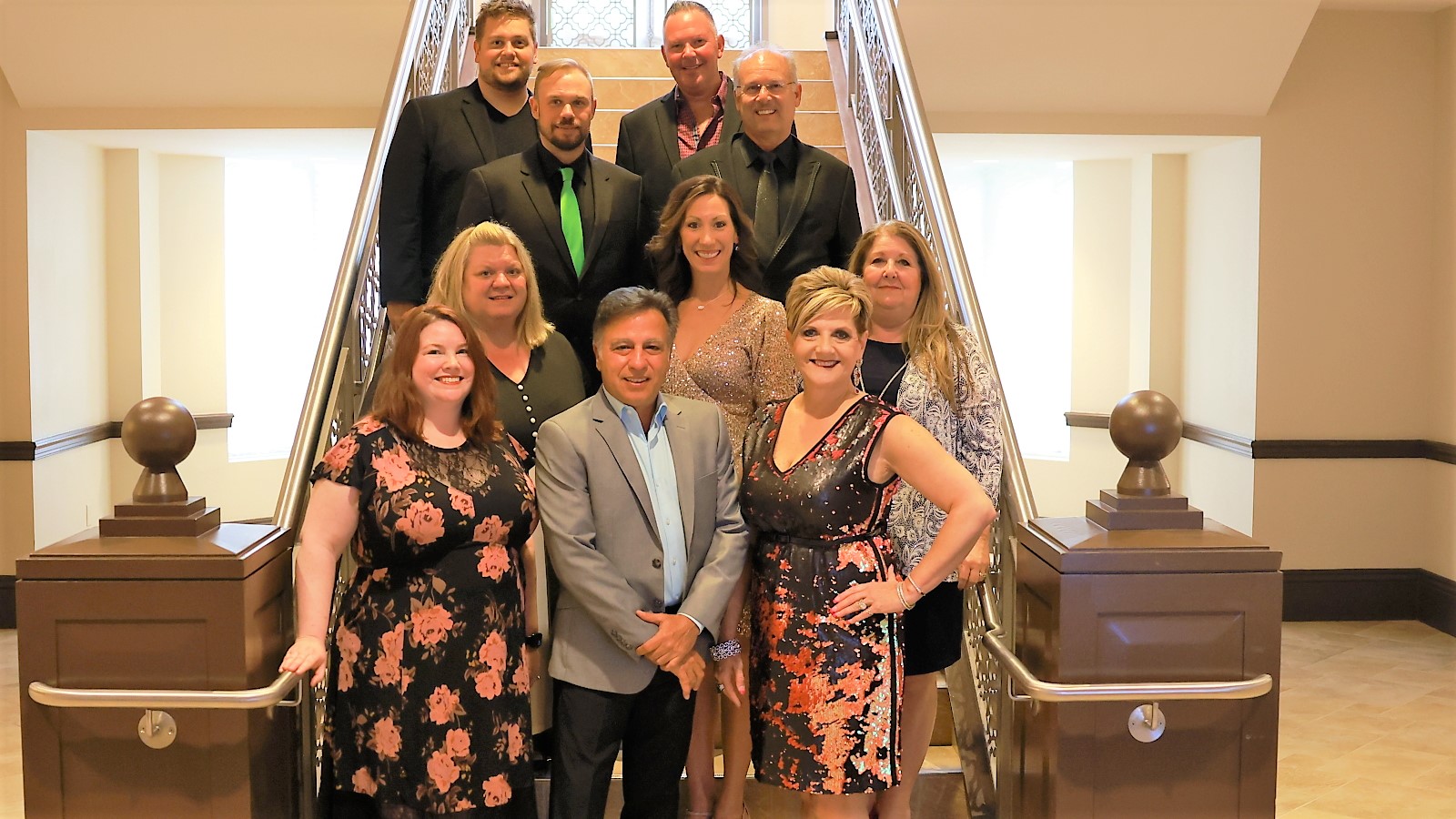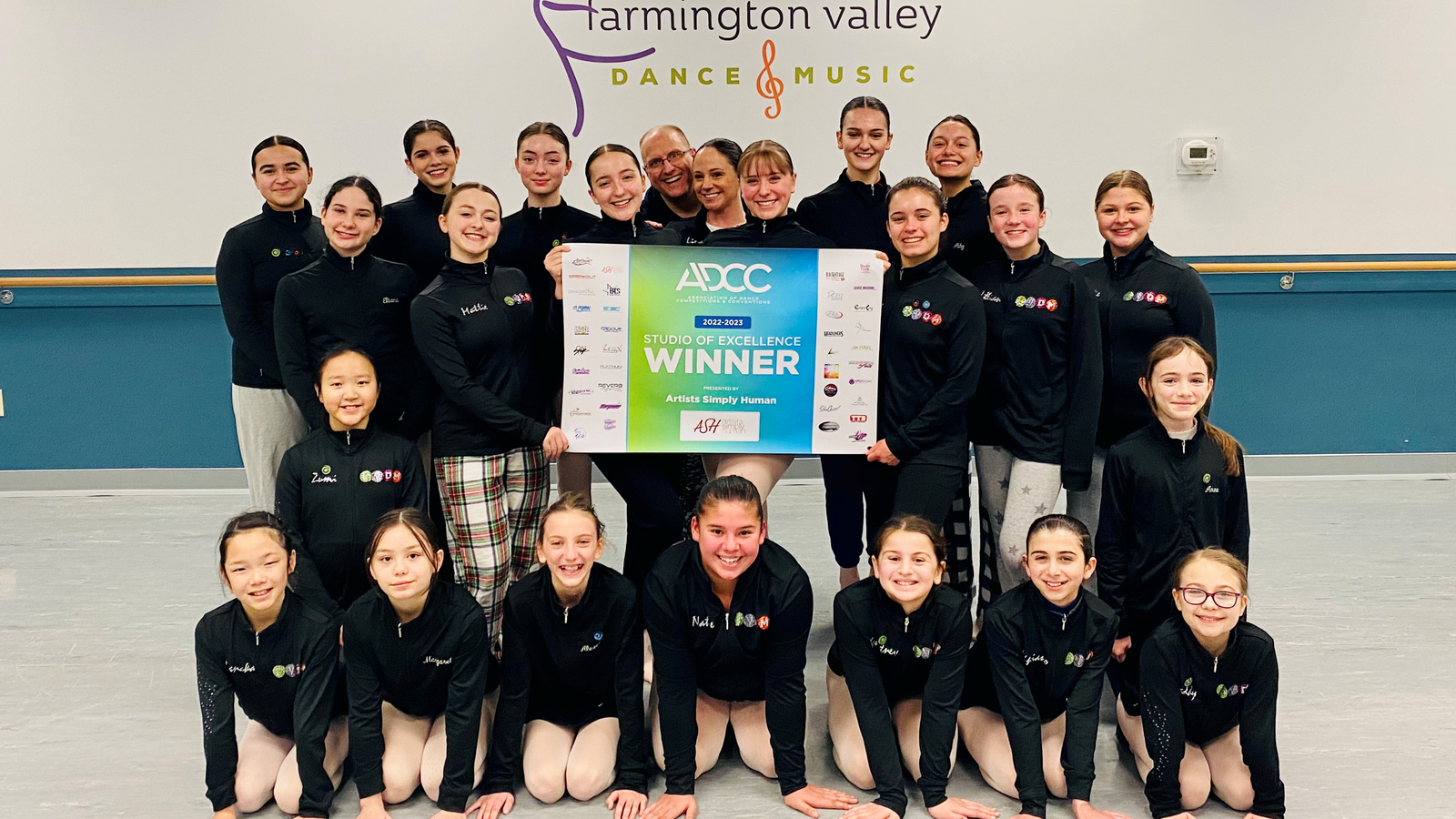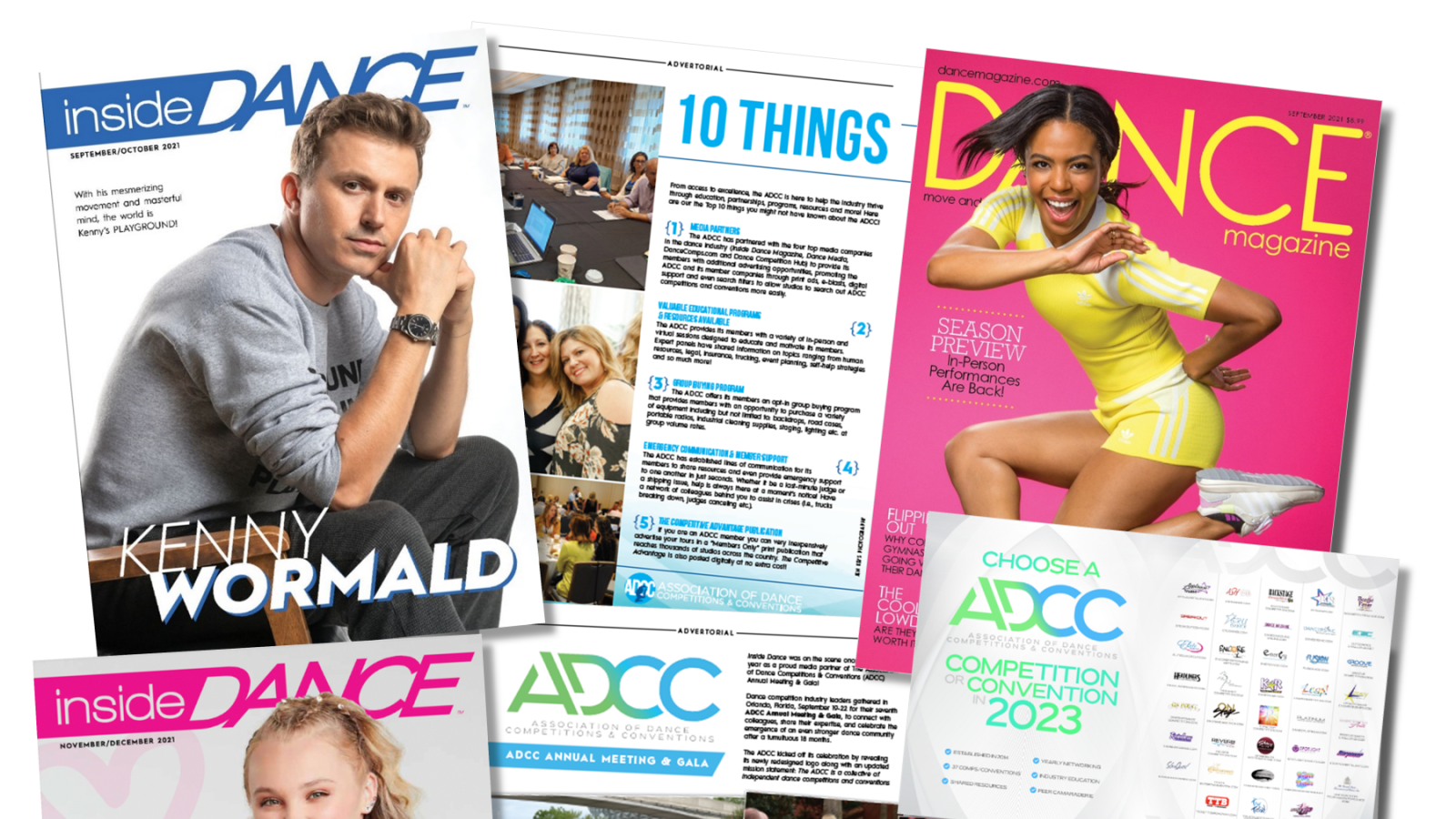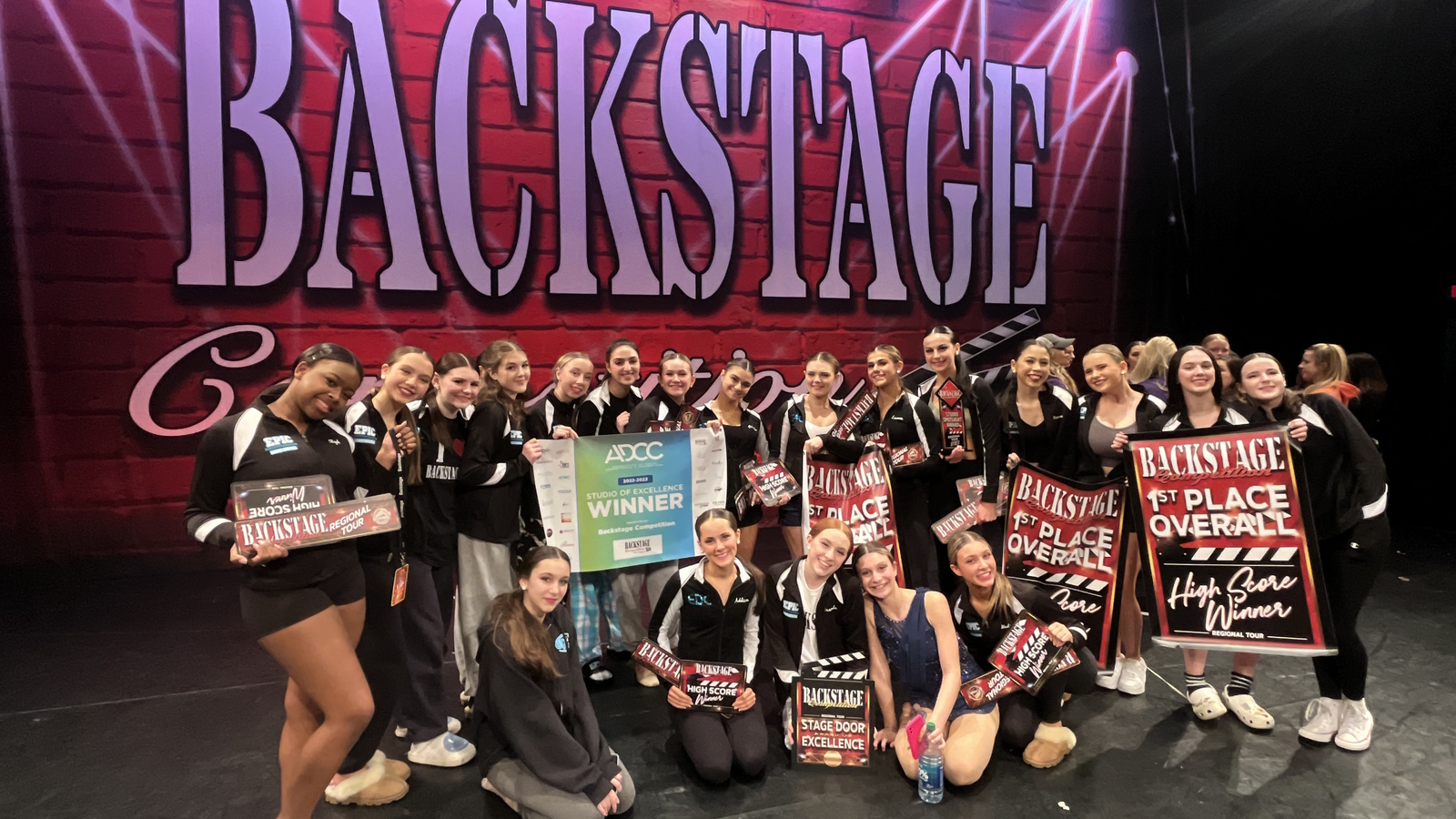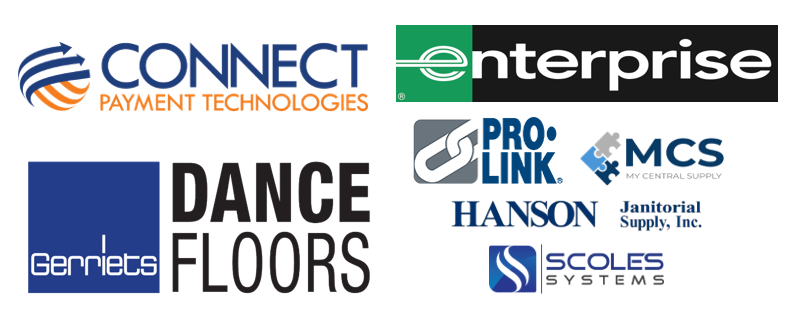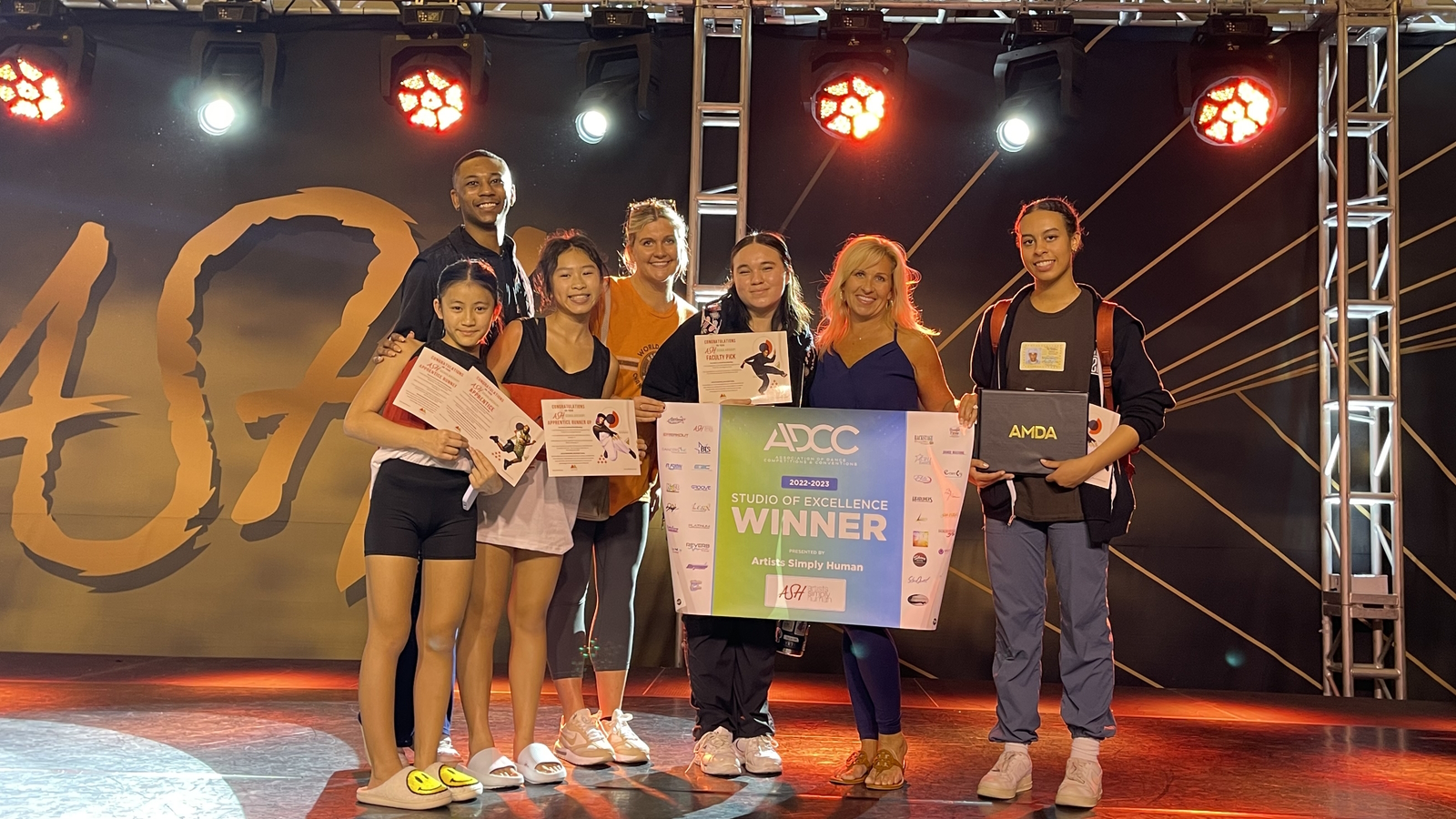 The ADCC supports the following programs: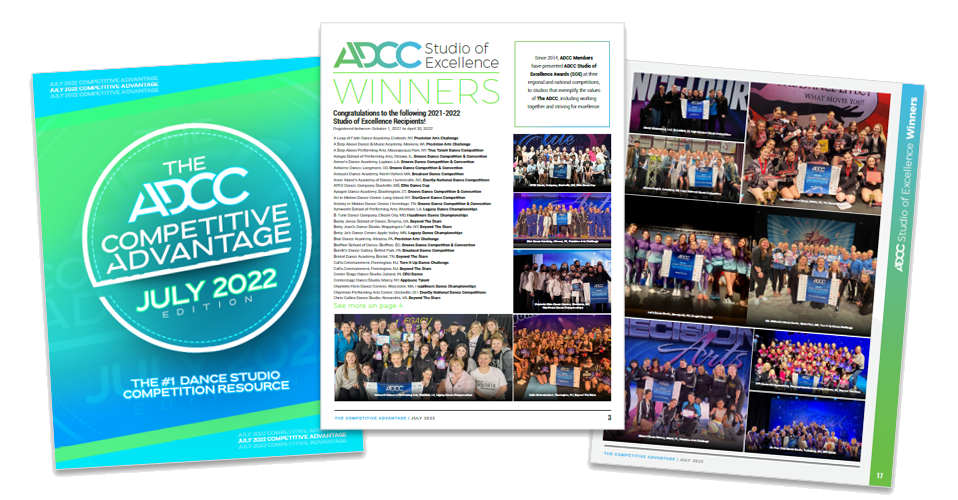 the competitive advantage
The Competitive Advantage (the industry's ONLY competition -focused magazine) features news from the ADCC plus full upcoming season calendars from participating ADCC Member competitions and conventions. Published three times a year (July, August, September) in partnership with Inside Dance. 
Each September ADCC Members are invited to spend four days networking, learning, sharing and celebrating accomplishments at the ADCC Annual Retreat Dance competition owners join staff members, special guests and leading experts in small business management to keep current on dance competition industry issues, network with colleagues, expand their own business acumen and celebrate achievements of their dance industry association.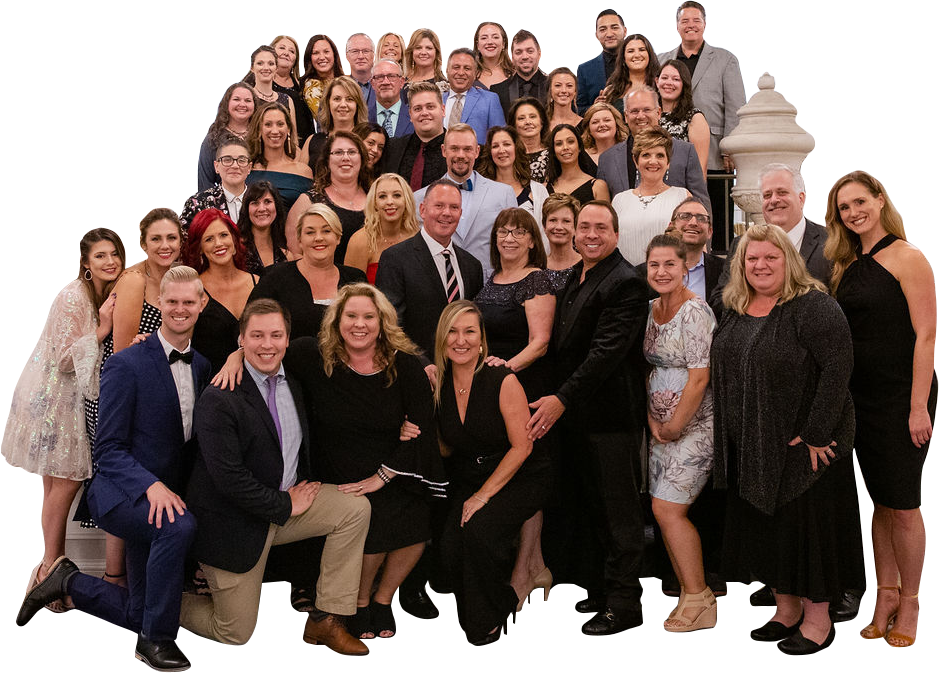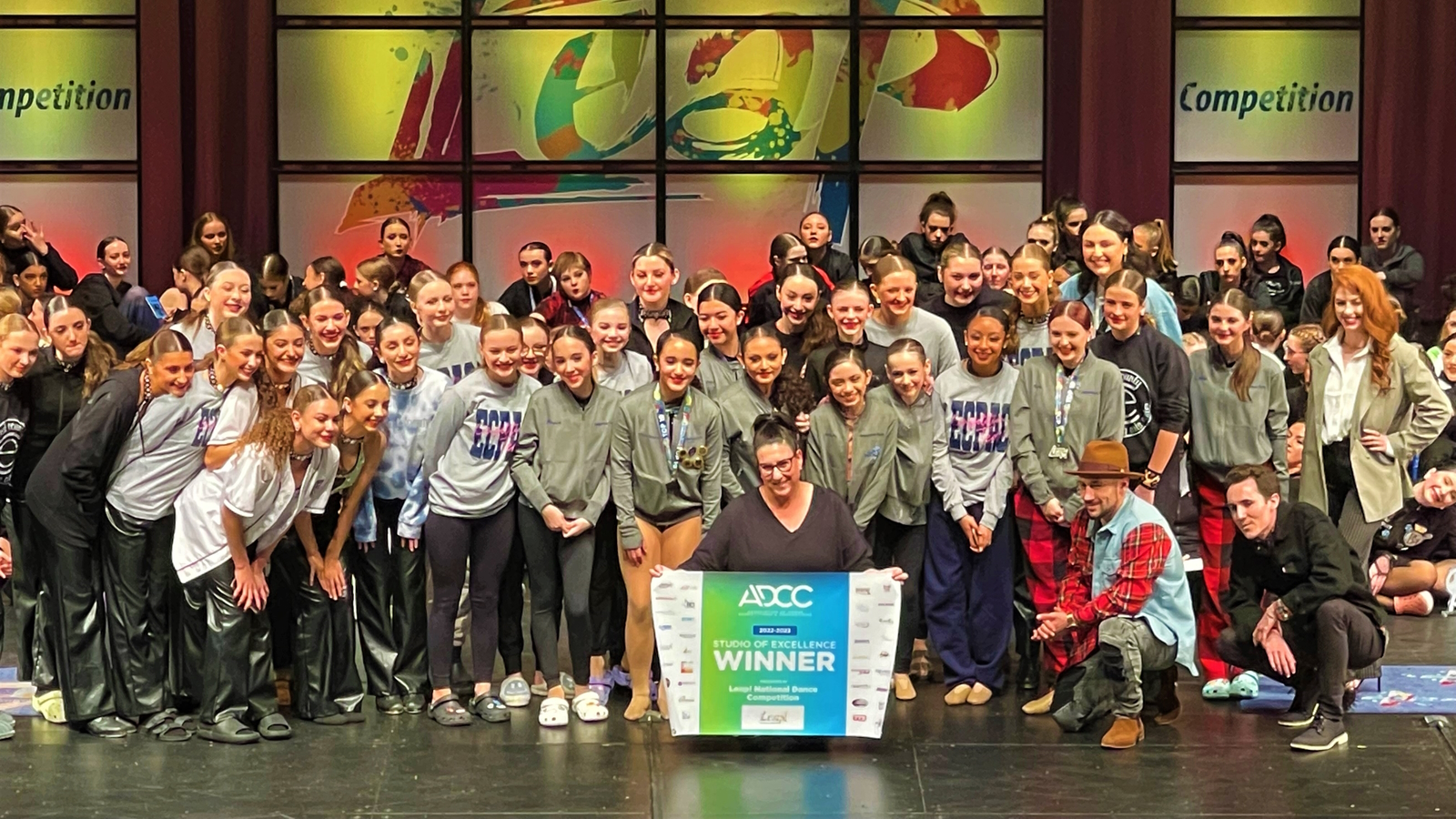 Studio of excellence awards
Each year, ADCC Competition & Convention Members present more than 1,200 ADCC Studio of Excellence Awards to dance studios that best exemplify the values of ADCC, which include working together and striving for excellence. Winning studios are listed in the Studio of Excellence directory on the website and featured in ADCC magazine, The Competitive Advantage.
ADCC Members have access to valued Business Partners and Trade Show Exhibitors, companies who serve the dance competition & convention industry and work with the ADCC to meet the needs of our membership, grow and streamline business practices and help our members save time & money.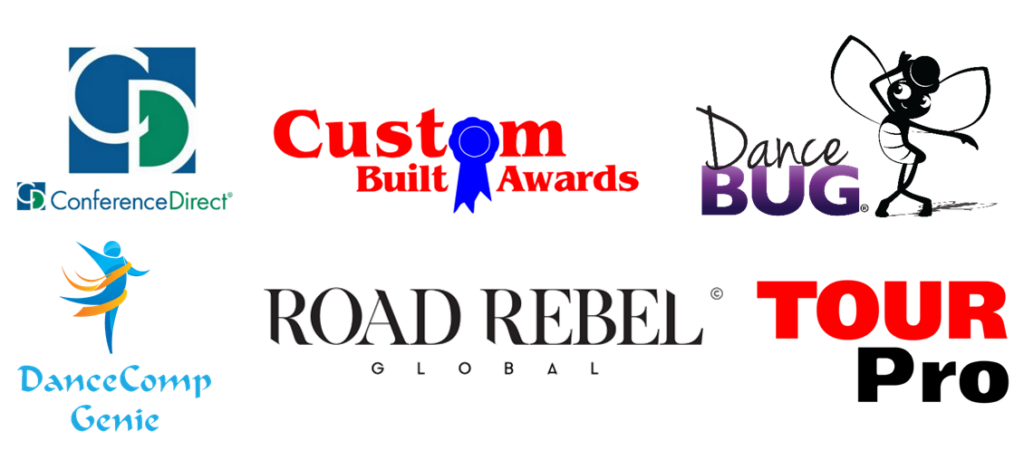 The Group Buying Committee works to secure exclusive discounts from venders who supply ADCC member dance competitions and conventions with supplies and services vital to their operations, including but not limited to: two-way radios, backdrops, dance floors, cleaning supplies, road cases, tape and more, providing significant savings for ADCC Members. 
Media Partnerships / Marketing program
Each year, the ADCC works with Media Partners to secure advertising, media coverage and marketing oppurtunities to promote the work of our members, including magazine ads, advertorials and features. The ADCC also promotes it's membership via social media, highlighting member season calendars and Studio of Excellence winners on Facebook and Instagram.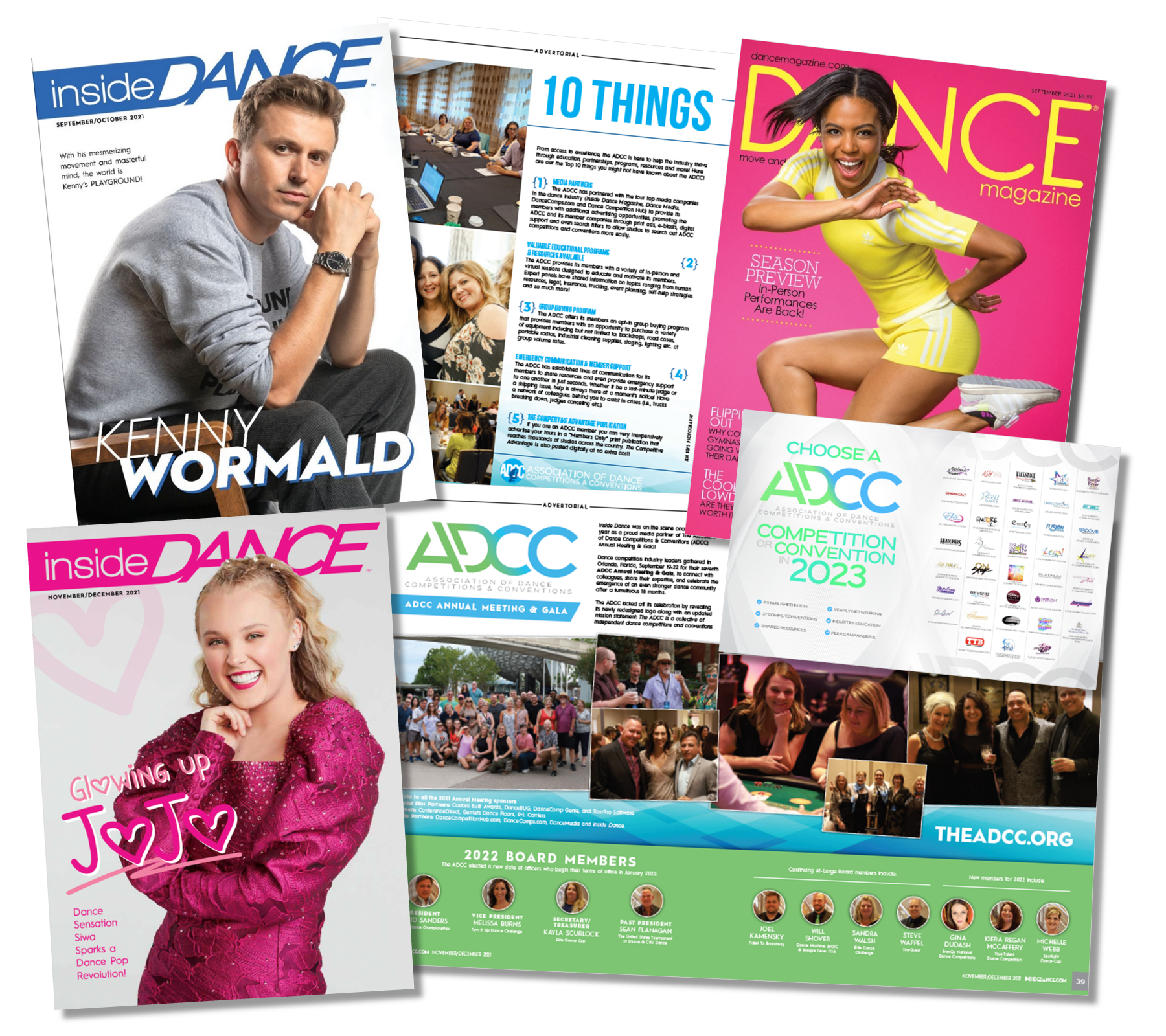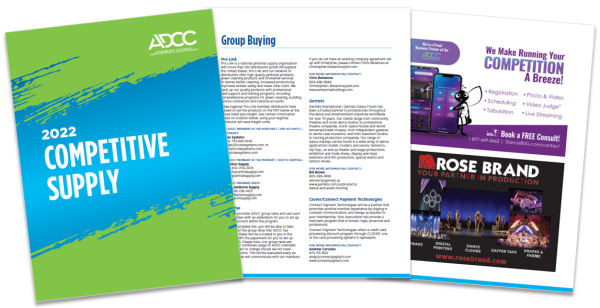 Each year, the ADCC works to create a resource publication called Competitive Supply, a listing of the ADCC's valued Business Partners, and all Group Buying vendors who have special exclusive rates on goods and services for ADCC Members. This publication comes out at the Annual Meeting, and is published online as well for member use.
ADCC insider, our members-only newsletter
The ADCC publishes a monthly e-newsletter to keep our competition and convention members up to date on all programs, ad deadlines, marketing activities, plus networking events and opportunities like Regional Mixers and the ADCC Annual Meeting & Gala.