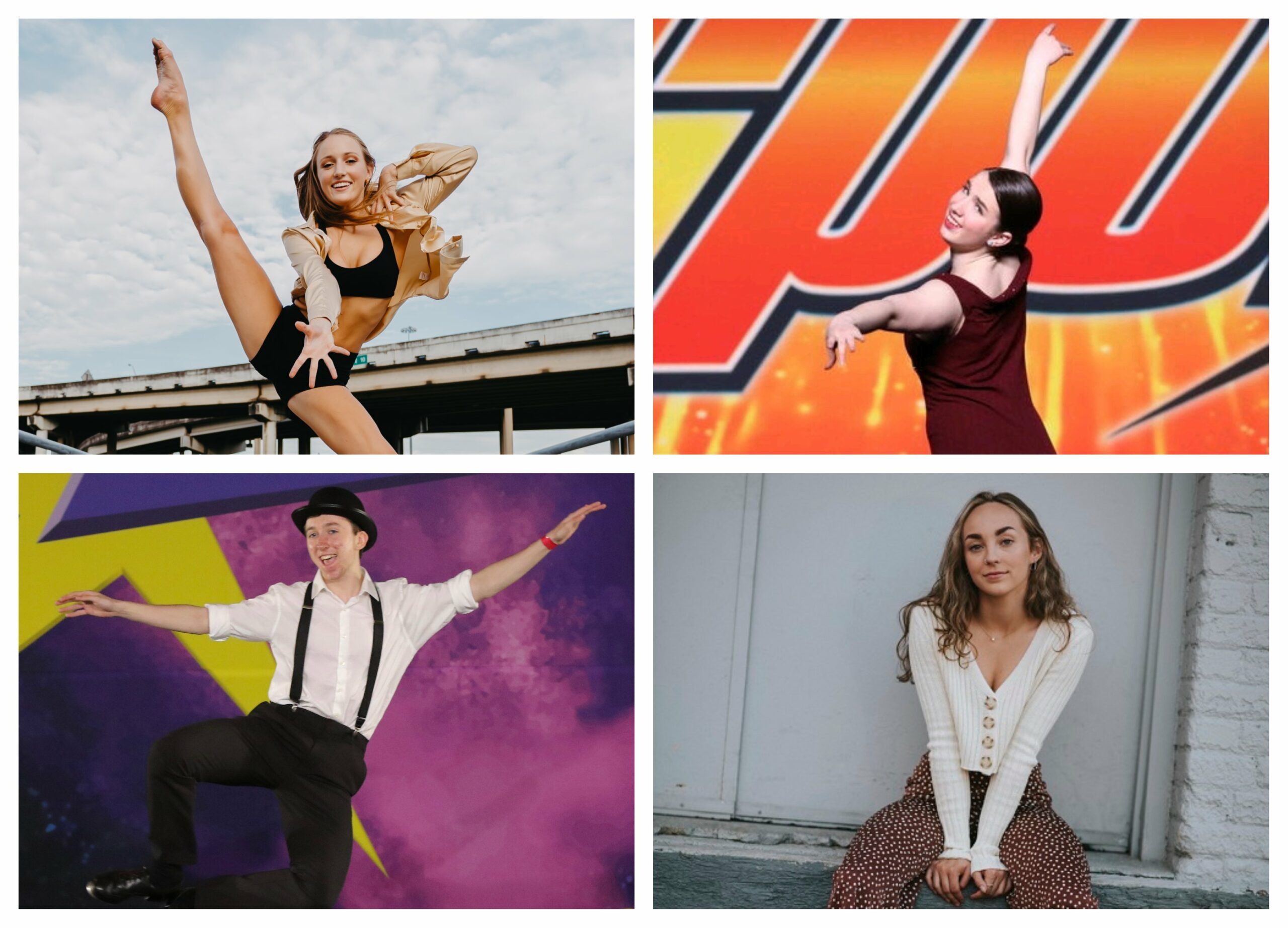 In 2021 The ADCC received many scholarship applications, and selected the following 4 outstanding young dancers to receive scholarships for their college tuition.
Read more >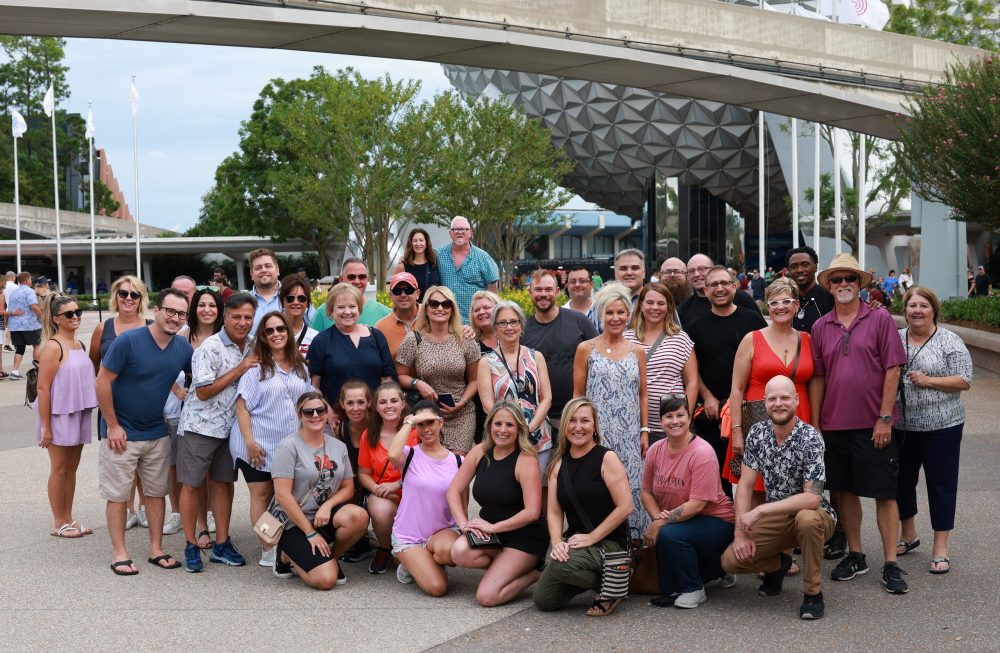 ADCC Members gathered in Orlando, Florida for their first in-person Annual Meeting since 2019, taking part in workshops and professional development sessions, an outing to Epcot Center, a Vendor Fair with ADCC Business Partners, and a fun Casino Night.
Read more >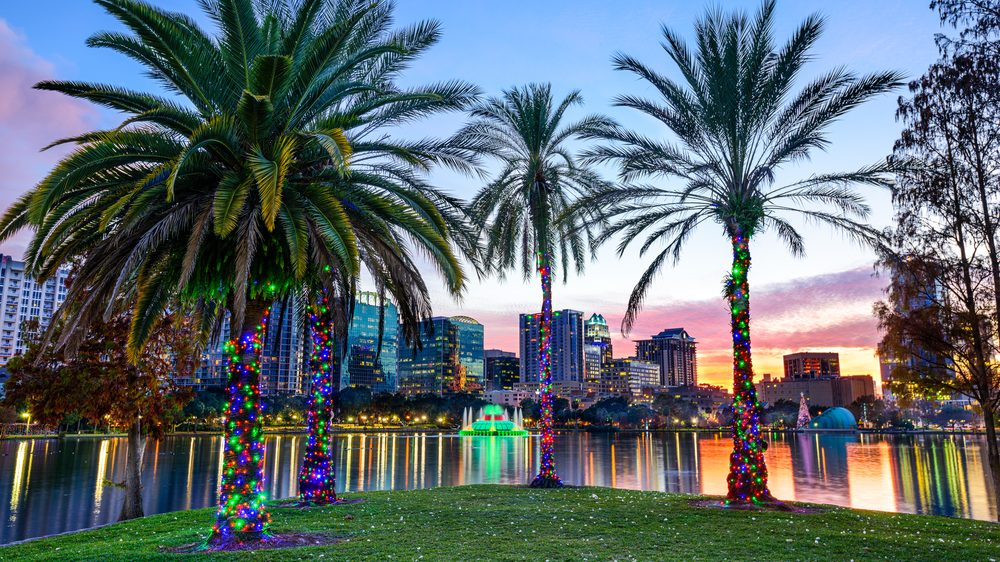 The ADCC Annual Meeting will be held in Orlando, Florida, on September 20-22, 2021. Please contact the ADCC at info@theadcc.org for information on how to register.
Read more >